I decided to treat myself to a Red Velvet Cupcake from Magnolia Bakery in
West Hollywood on Friday afternoon.
The place is adorable and the people who work their are so friendly.
It was the perfect afternoon pick me up.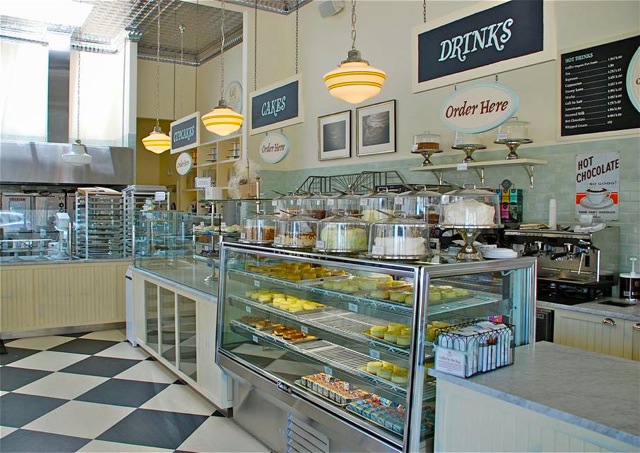 I haven't check out the Magnolia Bakery Cookbook but
I hear it's pretty good.



Magnolia Bakery
8389 West 3rd Street
Los Angeles CA 90048
323.951.0636